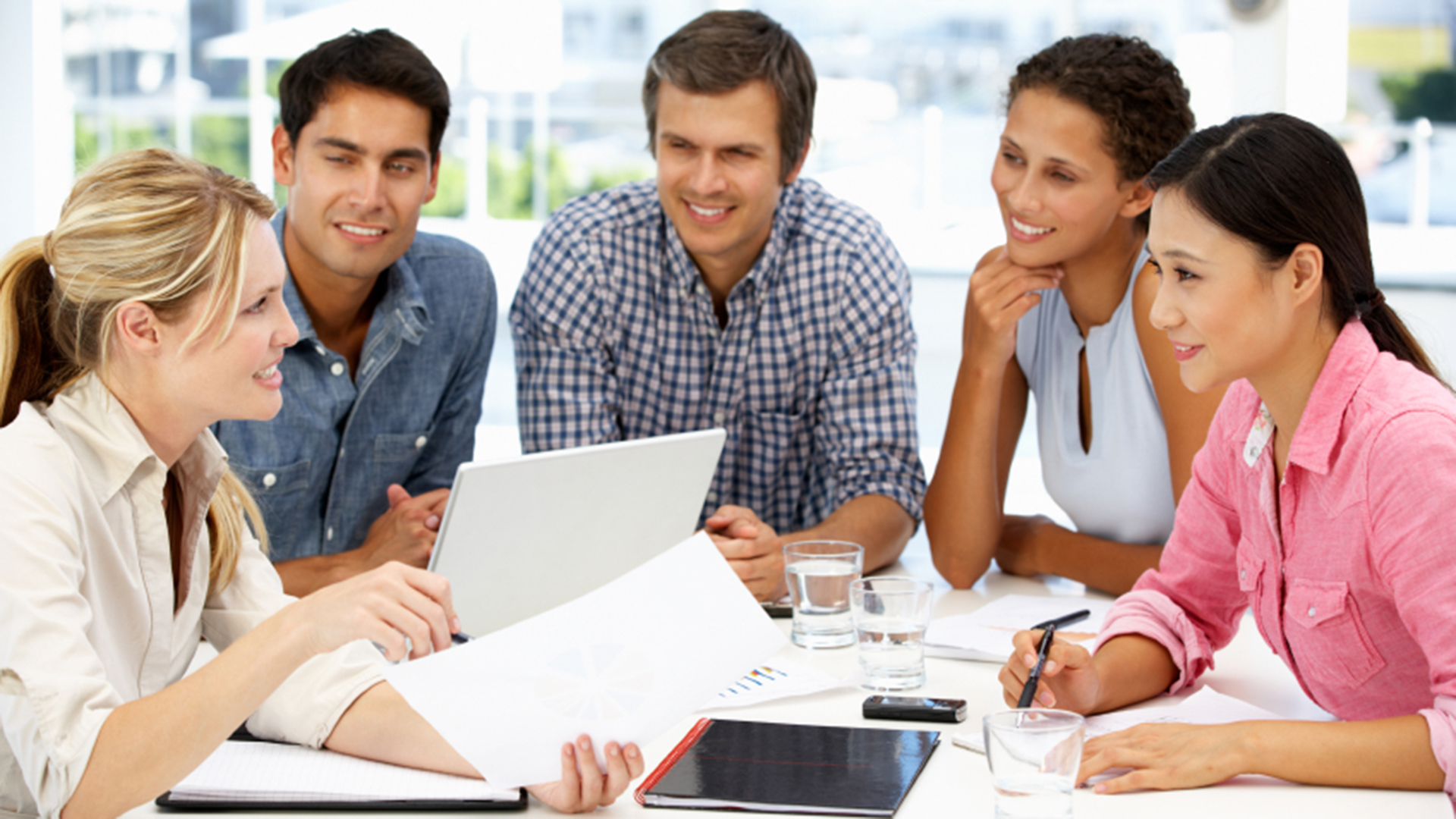 Statistics prove that employees who receive recognition for their hard work thrive in their positions. These employees work harder than the average person, are more productive and offer better company ideas, and they bring more company dedication to the forefront. Showing your appreciation for employees requires little effort, but the benefits are worth more than their weight in gold. An employee that feels valued and is reciprocated for their hard work is always going to be a valued asset to your company. These ideas are just a few of the many that you can use on this special day of the year to show employee appreciation.
The Day to Show Appreciation
There is a day designed to show employees what a valuable part of the company they are. It's simply called Employee Appreciation Day in March of every year (this year the festivities happen to take place on the 9th of the month,) it is a day that companies of all sizes honor those who make a company come together. It's Not an official holiday, so don't look for it marked off on the calendar. It's just a day designated to do what all companies should do throughout the year.
How to Appreciate Your Employees
When you appreciate your employees, they appreciate you back. There are many simple was to show them how valuable they are to the team. On this exciting day, it is ideal to plan a day full of activities to show appreciation. But, don't forget to keep the employees who make a business thrive on the top of your mind every other day of the year as well. Some of the ideas to use to create an amazing March 9th appreciation day include:
– Hold a luncheon for employees.
– Give employees 30-minutes paid time off from work.
– Plan events for the day. Employees can use the day to get to know each other a little better and see the company on a more personable level.
– Host contests and competitions throughout the day
– Provide snacks and drinks for employees
– Offer awards and certifications for employees who've made achievements within the company
Make sure that your day includes plenty of great photos and videos of the events and the fun and post them on social media. It is a digital world and when you're active on social media, giving your customers and clients insight to your fun side, it can help your business thrive. Besides, the photos serve as a great way to capture special memories that will last forever.
Appreciate Your Employees & Business Thrives
Remember, it is important to show your employees how much you appreciate them every day. This keeps the company afloat and business thriving. It takes so little to make an employee feel appreciated and the rewards are so amazing. Make sure showing appreciation to employees is a regular part of your daily agenda and the results will make you smile.